Globe are always looking to grow our team, whether you are skilled in specialist on site cleaning and maintenance or perhaps your flair is in office work and admin, there's bound to be be something for you!
Our team consists of friendly, dependable and professional individuals – if you feel you have the drive, confidence and ambition to succeed then don't hesitate and apply for one of our nationwide roles today!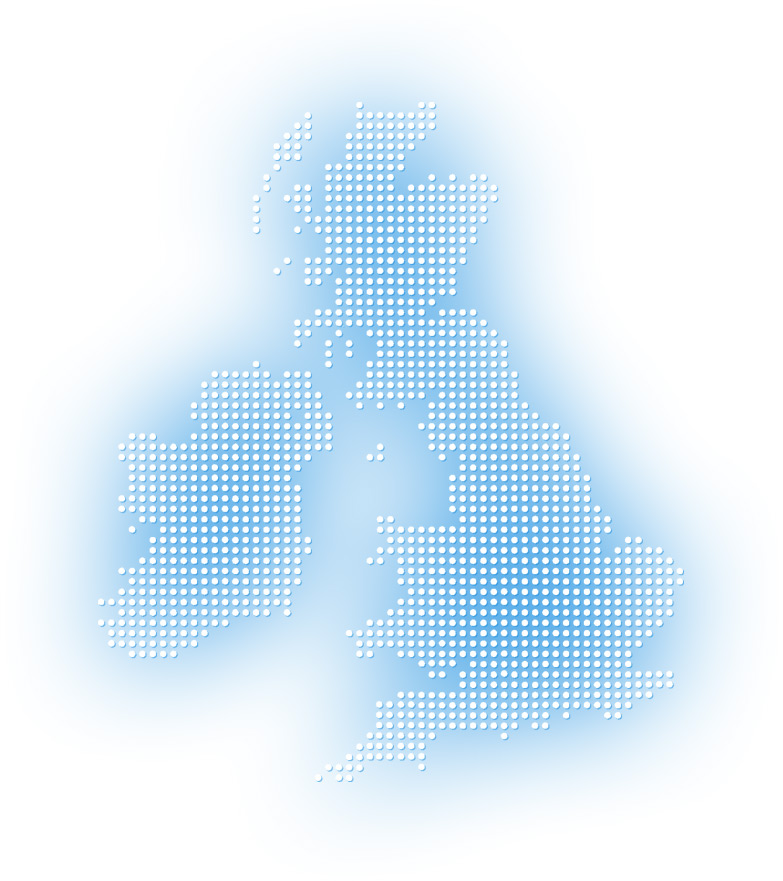 There's no such thing as a dead end job at Globe – with hard work and dedication you can always further your career!
We offer full training for all of our advertised roles so you'll always feel confident!
We are able to offer a variety of roles to post graduate students, have a look and see!
All of our roles offer a number of benefits including pensions, company vehicles and more!